The Difference Between Vulnerability Assessments & Penetration Testing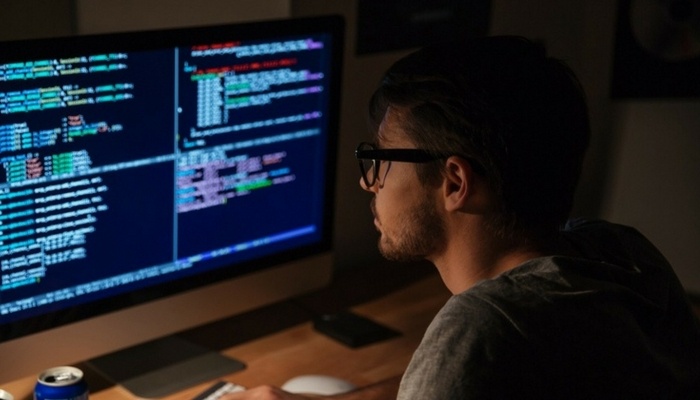 Security professionals are usually familiar with vulnerability assessment and penetration testing (pentest). Yet, the terms are often used synonymously which adds a bit of confusion. Vulnerability assessments are not pentests, but penetration tests can include vulnerability assessments.
It may seem confusing at first but let's dive a little deeper into the differences between vulnerability assessment and penetration testing.
What are vulnerability assessments?
A vulnerability assessment points out vulnerabilities within your network but does not exploit these flaws. Many vulnerability assessments use a scanning tool to identify vulnerabilities. Then, the tool will rank or categorize the vulnerabilities found within your environment. When classified, the security professional can then prioritize the vulnerabilities and decide on which will need remediation first.
The vulnerability scanning tool may also provide the security team with recommendations on how exactly to remediate the vulnerability – i.e., patch management, configuration changes, or hardening security infrastructure.
The process of vulnerability assessments
Vulnerability scanner completes an automated discovery of all assets within your environment
Searches and identifies the various vulnerabilities across the network, applications, and infrastructure
Categorizes the vulnerabilities by risk and priority (low, medium, and high risk)
IT Security professional remediates the vulnerabilities with patch management, configuration changes, or hardening of security infrastructure
What is a penetration test?
A penetration test is more comprehensive than a vulnerability scan and well suited to an organization that already has a mature security posture. The goal of the penetration test is to identify exploits within the network, applications, and infrastructure to obtain access to sensitive and valuable data. When conducting a pentest, you may also want to show the financial impact to the business from these exploits.
A pentest also differs from a vulnerability assessment in that it can cover physical and social engineering tests. In these situations, the pentester would identify exploits with an organization's physical security, its employees, and the vendors used by the organization.
The process of a penetration test
Reconnaissance or Open Source Intelligence Gathering
Scanning and Discovery
Vulnerability Identification
Attack or Exploitation Phase
Risk Analysis and Remediation Recommendations
Reporting
Vulnerability Assessment or Penetration Testing – Which is Best For Your Organization?
As we mentioned before, a penetration test is a more robust and comprehensive test to show how exploits affect the organization. It can be useful for enhancing the business continuity and disaster recovery planning for the organization. It can also show how well your security team handles the incident response, remediation, and reporting.
Read more about the benefits of penetration in our latest blog here.
A vulnerability assessment is helpful for organizations that don't have a good handle on their security posture or need a starting point to measure and rank the vulnerabilities within their environment. Sometimes, penetration testing can be an annual activity for meeting compliance and regulatory requirements whereas the vulnerability assessment and scanning can be used for more frequent touchpoints on your environment.
Wouldn't you like to go into an annual penetration test feeling a little more confident about your security posture?
A vulnerability assessment is a perfect solution for improving your security posture incrementally throughout the year ahead.
Did you enjoy this blog article? Comment below with your feedback.